Smoosh l 21 l Digital Artist | Bisexual
Obsessed with OCs, constantly making more. Loves my bf. Addicted to iced coffee. Currently, I only take most requests from close friends or in my JJBA OC group. Commissions are seldom open since I barely have time as a result of work. Aside from art, other hobbies include collecting polished stones, gems, and seashells; taking walks to the local park; and consistently texting my bf. I love anime such as Naruto, Jojo's Bizarre Adventures, One Punch Man, Black Butler, Soul Eater, and currently a certain someone is getting me into RWBY. I do enjoy some hentai from time to time, I will admit, but mainly I stick to normal stuff. I do watch some normal TV as well, such as NCIS, Big Bang Theory and the "Boy Meets World/Girl Meets World" franchise. Any other random tidbits you wanna know, just ask! Other than that, ENJOY MY PAGE~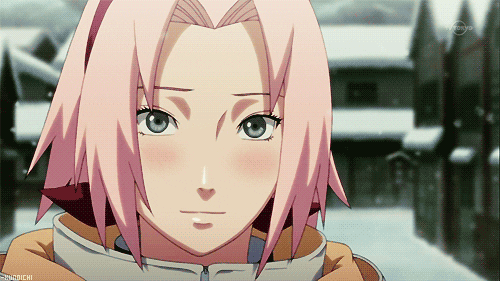 Main OC Information:
fav.me/db593vf
My most precious treasure:

I love you more than life itself. I'm seriously happy that I met you. Thank you for being a part of my life, sweetie.

Gold and jewels (inspirations):







My Diamonds:


















I treasure the safety and security of all my friends. I love them with all my heart, no matter how I meet them. You are all precious to me, and have stuck by me through thick and thin. You make me smile when I am down, and I could ask for better people in my life. Thank you.